When I was a child, we didn't really have any family traditions. None that I remember, or none that I've carried forward as an adult.
Most Thanksgivings my dad wasn't there because of his military service. But, outside of that, I have no traditions from my childhood that I'd like to pass down to my children.
That hasn't stopped my Wife and I, from establishing our own.
As a family, our established date was 7-23-16. That's the day we got married. But, we've started doing little traditions that we hope our children carry on.
Personally between the two of us, every year we return to the place we got married, Portsmouth, NH, and we go to this little restaurant called Agave and have dinner. We go to the pier where I proposed, and just reminisce, over desserts from this place called Beach Pea bakery. Two years running now. Looking forward to year three of that.
On Mother's Day, our ritual is to go for a hike. A different place. I remember on Mother's Day 2017, Natasha was pregnant and we drove a distance, hiked, and came back and had a big meal. We repeated the same thing this year. Something the kids have already asked about next year.
Hold on, kids. Let's get through the holidays, first.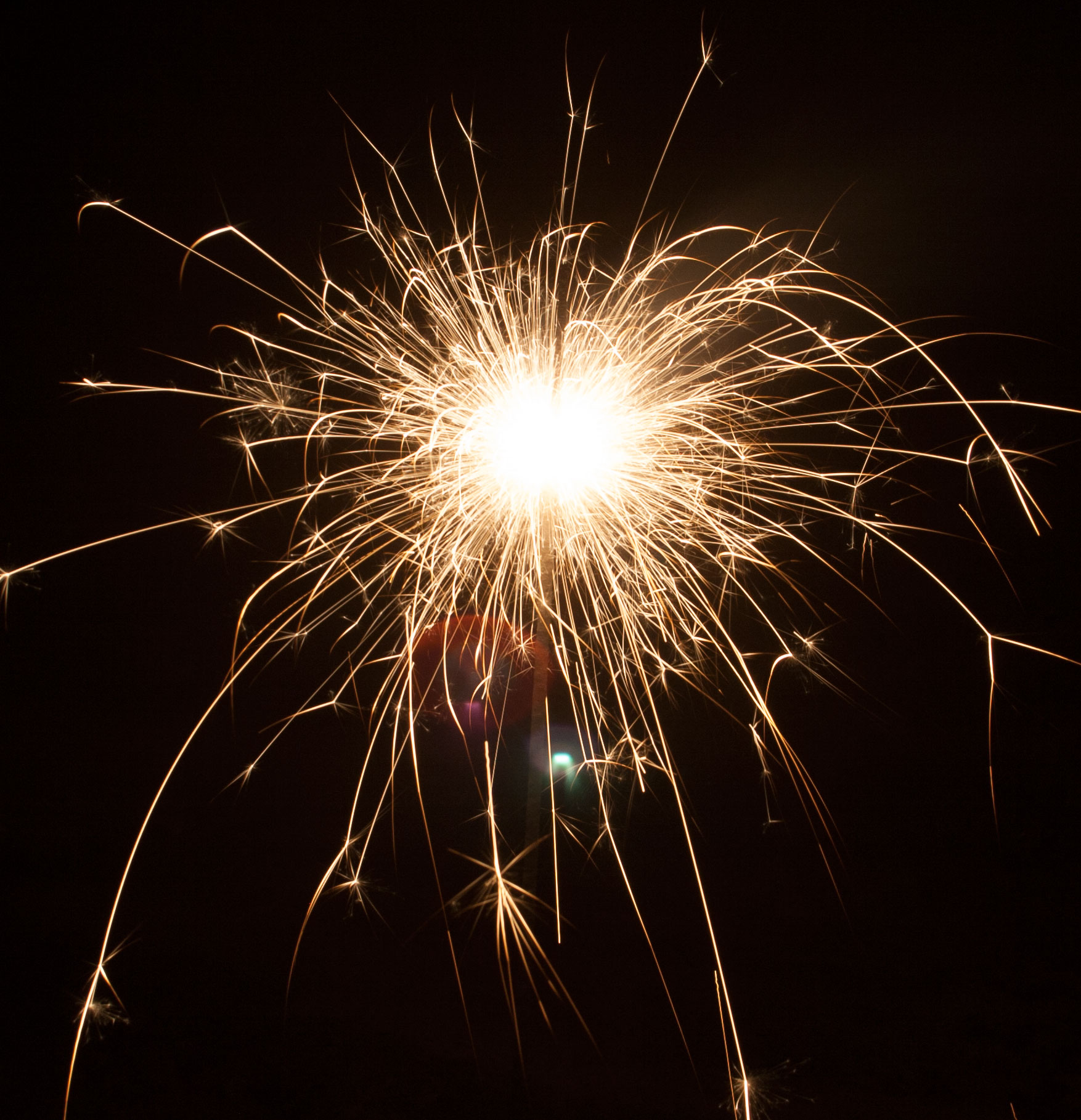 New Years last year, we started another tradition. We had built a fire, made cake pops, and sat by the fire with friends, lit sparklers, and just had a joyous time.
Needless to say, they are looking forward to that this year as well.
We make Christmas cookies, as a family. We decorate pumpkins as a family. We decorate the house for their birthdays, and the kids get to pick their dinner for their birthday.
Tradition. Tradition. Tradition.
Every year I hope the excitement builds more and more for them as we carry it on. I really hope they never get too big to do it. As of now, our 15 year old is in the mix for all of the aforementioned activities. He enjoys it. I hope the younger ones see that and their excitement for it never wanes.
On Easter we do a massive scavenger hunt with clues specific to each kid.
Our biggest one, and newest one, centers on Thanksgiving.
My Favorite holiday.
Last year, we staged a family kickball game. Our first. The kids were younger and obviously didn't know how to play, but, it was an enjoyable game. Tomorrow, we have our 2nd annual game. And they've already stated how they are looking forward to it.
I suspect, and my hope, is that as they get older, we will continue it. Like, set teams. With shirts, and competitive fire. I've been planting the seed that they, no matter where they are in the world, or who they are with, or what their families want, as they get older, should always return home for Thanksgiving. Their future spouses or significant others can join in, and eventually their children. I feel it will get competitive, and perhaps start a fight or 2.
I will make a big fuss about it, if their families make a big deal out of coming to our home for Thanksgiving. Like, federal case, big. I will go nuclear. LET ME HAVE THIS DAY.
Today, I'm starting to cook. And, for the first time, four of the five children have expressed interest in helping out. Another tradition I'd like to start, because I'd love to have these recipes I utilize to become well known by the kids and passed down, and used on Thanksgiving for generations. It is, after all, my favorite holiday.
I didn't have traditions as a child, but we certainly want to change that for our children. I just hope that as they get older, they don't get "too cool" for this, because right now, this warms my dark little heart.
From our family to yours, I truly hope your day is excellent!