If you don't know this about me, I'm a huge, huge, huge Marvel fan. Not just from the movies, but from the comics. The movies have been a huge part of my life. All 22 of them. The first comic I ever read was in 1985, Captain America. He of course, is my all-time favorite. But, this story isn't just about the comics. 
This is a story, that runs parallel to the Marvel Cinematic Universe. Two worlds. One person. Like the different MCU Phases, this is a 3 part story.  It is about me, and how I have evolved since Iron Man came out way back in 2008.
That year,  I was fresh off of a divorce. Feeling lost. Trying to navigate a world as a single father. I had a 4, soon to be 5 year old son who would be starting kindergarten that fall. I had heard back in 2007 that Iron Man was in production. If you know the comics, Iron Man wasn't a top tier character, BUT, Paramount worked with what they had (In case you don't know, back then, many of the Marvel Characters were owned by several different studios). In May of 2008, Iron Man came along, and Jordan and I spent pretty much all summer at the theater. It was great. We loved the first Iron Man. Then a month later, The Incredible Hulk came along, the Edward Norton (2nd movie person to play Hulk), so it was quite the summer.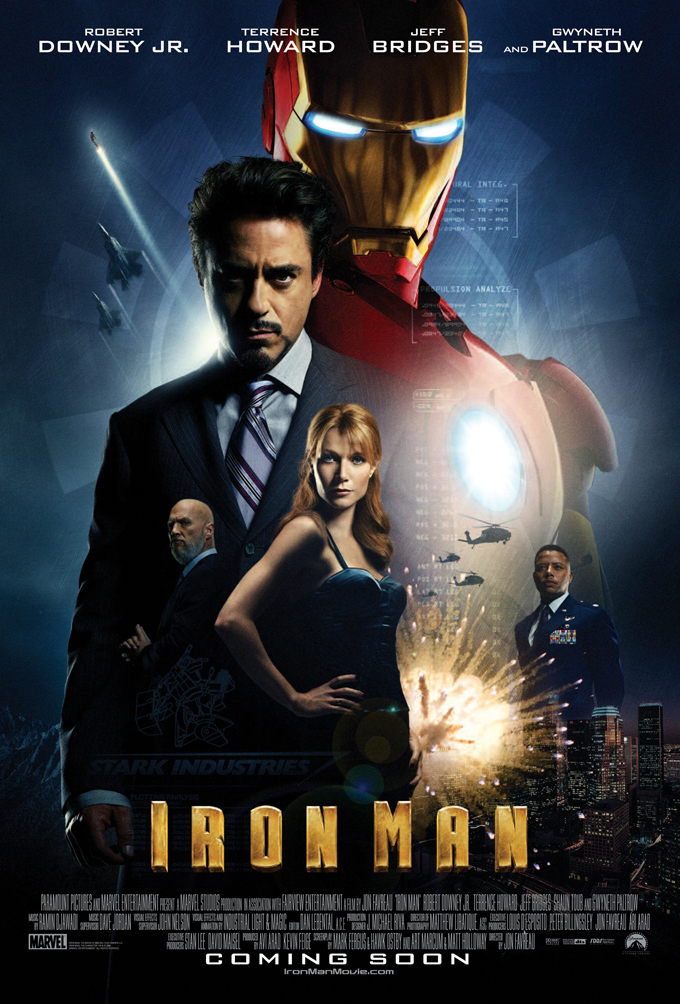 Marvel had a true hit on its hands right out of the gate. No one knew, maybe Kevin Feige, and Jon Favreau, knew the juggernaut it would become.
That happened to also be the summer I got sick. I won't rehash the story. I already blogged about it. The woman I was dating at the time, left me because she "couldn't handle it." I had 11 surgeries in a short amount of time, and well life sucked. That didn't keep me from going to the movies about twenty times between the two Marvel movies.
Continuing on, in January 2009, my brother died. I've talked about it. Again, won't go into detail. It was a long crappy year.
In 2010, I joined most social media (Twitter, Tumblr) etc. Mostly to connect with other people who loved superheroes, but to be honest, I connected with so many more people than I ever could imagine. There are a few in particular, which come into play around phase 2.
Iron Man 2, for its sheer boringness, made waves in 2010. The person I was dating at the time, really didn't care for superheroes. At the time, I thought it was really good. Historically, Iron Man 2 is probably at the bottom of the heap of the 22 movies in Marvel's connected universe. There is no connection to the others when it comes to Iron Man 2. I stand by that.
2011 was one of my favorite years in marvel world. We got Chris Hemsworth as Thor and my all-time mancrush, Chris Evans as Captain America. Thor was a hit. Captain America, was as well.
Things were going relatively well. I mean, I thought they were. I even convinced my Mom to go and see Captain America with me. That was cool. She enjoyed it. She did not however enjoy my jokes about her being born about the same time Captain America went into the ice in '45, as she was born in 1960.
As it happens, Mom died in August of that year. Not long after we saw the movie. It was a devastating time. I was still in the depressive phase of life after my brother died, so it was another gut punch.
I left my job at Wells Fargo. Moved to LA To take classes. It was one of those I had to do something because I felt that my world was closing in, type moves.
At my Mom's funeral, my idiot older brother tried to fight me. He has been this way all of his life, but I felt I could no longer support his idiotic behavior. So, I stopped talking to my older brother. 5 people in my family. 2 had died. One I stopped talking to. Dad was the only one left. For now.
At the beginning of 2012, I created a motto I still keep for myself. "Stay the course, whatever it takes." This will come into play in phase 3 Of this story.
Moved back to Arizona in 2012, and the Avengers came out. I watched that movie 14 times opening weekend. It was one of those movies that was just what I needed at that time. It got me through a tough stretch in life. Even now, when I'm feeling down, or sad, I watch the first Avengers movie. It was the truly first team up movie of any Superhero team, and it worked. It still does. It to me, is one of the best MCU movies.
The title: there was an idea…comes from a line in Avengers when all is lost. The team is fractured. It's bleak. But then hope springs up. Honestly it's probably one of the best parts of a great movie.
This movie is also important, because I met some guys based on tweets and blog posts about this movie. This occurred towards the end of Phase one, it was a group of guys that spent countless hours texting each other super nerdy stuff.
Who knew at that time, that our group would evolve and become life long friends in Phase 2.
I have nothing but wonderful memories from Phase 2. It brought some of my absolute favorite people on this planet into my life.
Tomorrow: Phase 2 – We are Groot